Sections:
Home Page
Pittsburgh Progressive
Pittsburgh Tech
Red Light District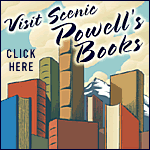 The Other Archive for this page.
Bill Boichel's Site
Cinescape
Comic Book Galaxy
Comic Book Resources
Comic Geek (RIP)
Comics Journal
Dubya Watch
Event Horizon
Digital Webbing
Galaxy Online
IGN-Sci Fi
January Mag
Locus
Madview
Neil Alien's Comics Site
Next Comics
Ninth Art
Sci Fi Wire
Sci Fi Site
Sci Fi Weekly
Sequential Tart
Three River Tech
Science fiction blogs, journals:
Boing Boing
Egan Website
Electrolite
Ellison Webderland
Gaiman Journal
Hudnall Blog
Hyper Machine Blog
Stross Website
Other Links:
Three River Tech Review
Majic 12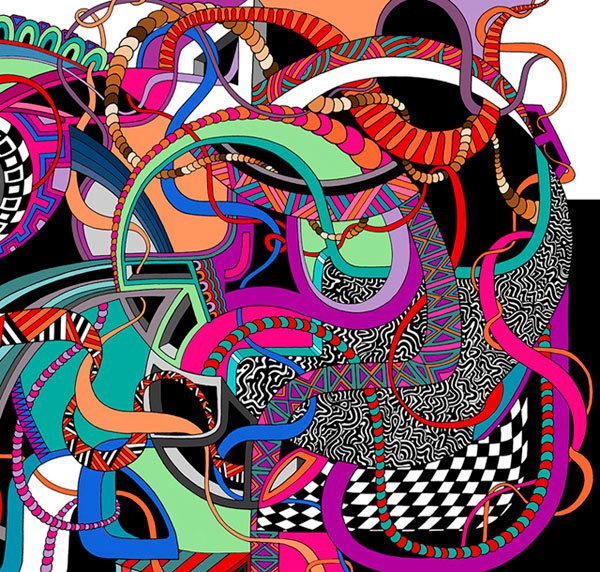 Pittsburgh is known for its thriving arts industry. With the rising trends of art in local communities and the economic development of art, art has begun to take shape with major museum conferences flooding the area. Local artists are making themselves known by displaying their custom designed tshirts printed up with custom logo's and examples of their art. Art organizations and their many partners are collaborating to spread the word through a joint campaign entitled "Pittsburgh is Art 2013", which has also been incorporated into the design of the tshirt. The Greater Pittsburgh Arts Council is moving forward with the whole idea and it looks very promising as folks are starting to hear the buzz on the streets, some of whom already have shown interest in their 2013 tshirt for the year.
Banner Ads




Support Online Alt Media!

AIR America
Democracy Now
Changesurfer Radio
Left Online Video Site
Pacifica Ra

Google Ads

: