Pittsburgh Tech
(Tech Archive)
Pittsburgh Progressive
Pittsburgh Words, Sounds and Pictures
The Redlight District
QuickTopic Message Board
(Post comments here.)
Local Tech Organizations, hubs:
Carnegie Mellon
Digital Greenhouse
Pittsburgh High Tech Council
Three Rivers Connect
University of Pittsburgh
Science Sites:

Better Humans
Butterflies and Wheels
CDT
Center for
Responsible Nan
CNET
Center for Digital
Democracy
Center for Science in the Public Interest
Corpwatch
Corante Tech News
Creative Commons
Earth Info Net
EE Times
EFF
Enviro News Srv.
Free Inquiry
Grist Magazine
Hacktivismo
How Stuff Works
Kuro5hin
Maximum PC
Microcontent News
Nanobot (Howard Lovy)
Nanodot
Nanotech News
New Scientist
Nova
Public Citizen
Salon
Science Daily
Sci Fi Storm
Sci Tech
Slate
Slashdot
Space.Com
Space Daily
Techdirt
TechTV
Union of Concerned
Scientists
Village Voice
Wi Fi News
Wired
Wonko Slice
ZDNET
Science Bloggers
Boing Boing
Confined Space
Phil Carter
CyborgDemocracy
Deltoid
Daily Wireless
DefenseTechorg
Fight Aging
Freedom to Tinker
Free Inquiry
Future Pundit
Futurismic
Gooznews
Gristmill
Hit and Run (Reason Online)
Hype and Hope
Leiter Reports
Medpundit
Mooney, Chris
Panda's Thumb
Pharyngula
Preposterous Universe
Quark Soup
Science and Politics
Scienceblog
Speculist
Bruce Sterling
Charlie Stross Diary
Techdirt
Technoccult
Techsploitation
USS Clueless

Other Links: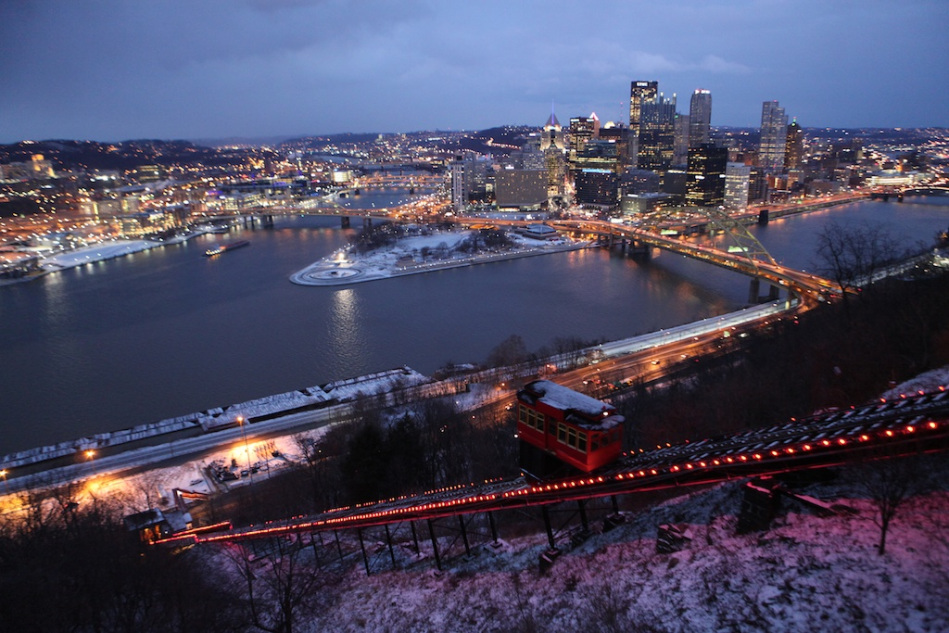 A real space shot of Pittsburgh where a game of fun is only the beginning. Although many refer to Pittsburgh as a smoky and dismal city there are a lot of great qualities that bring people back. After playing a game of cards or a space game like battle star head out into the big city and take in the sights.


Google Ads: